Microsoft SharePoint and Power Apps Development Services for Enterprises and SME's
We specialize in SharePoint Development | Power Apps | Power BI | Power Automate and ASP.Net Development with  Microsoft 365 Implementation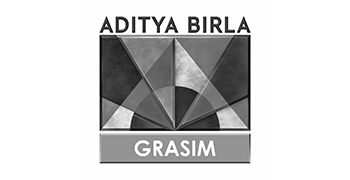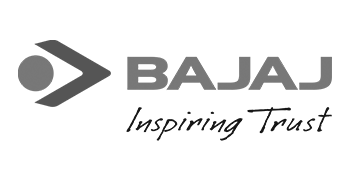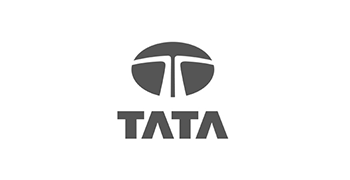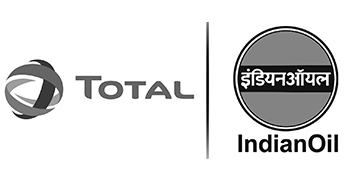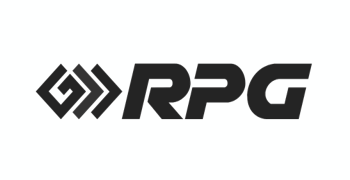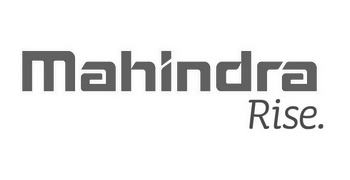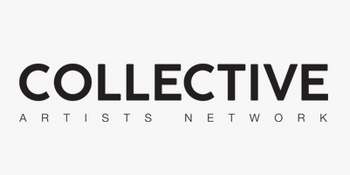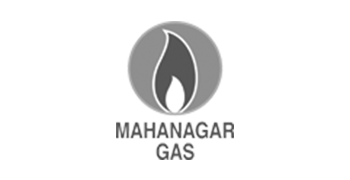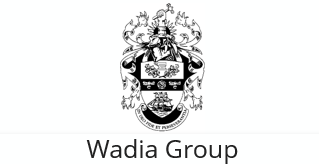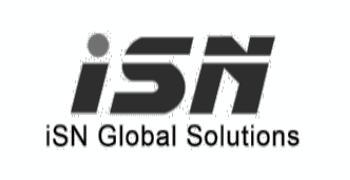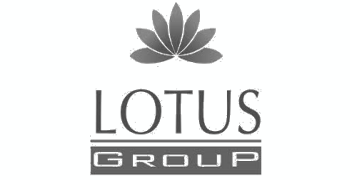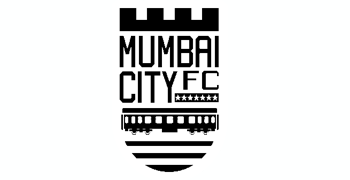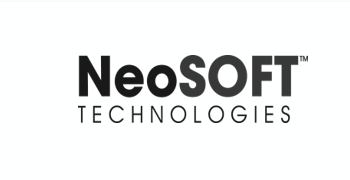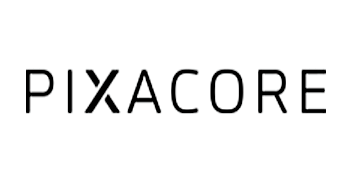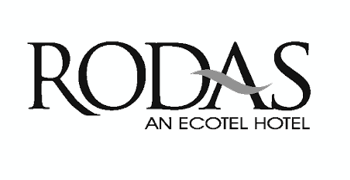 Client Testimonials
"It was a pleasure to be associated with AscenWork Team. The team of professionals helped our organizations to put up a great Application. Their efficiency can be seen from the end result. We are looking forward to collaborating again with AscenWork."
Ameya Kannamwar
Cofounder, Oceanergy Engineering Design
Very good experience working with our partner. Our partner team was very professional in their Solution, Delivery, and customer experience.
Shyam Mehta
Global Delivery Head, Clarisity Solutions
We have worked with them on various projects and applications, be it locally or International projects, they have the team to deliver and get projects completed on time. We are rest assured of delivery of the project once it is awarded.AscenWork has an experienced team on Microsoft technologies.
Pravin Lohar
Manager - Vendors, Neosoft Technologies
Share them a concept and they deliver an app, not once but multiple times has this been experienced by us. They are superb at delivering projects on time. The best part is they suggest a lot on your Business and make them full proof. We are running our business successfully on Apps developed SharePoint Platform by AscenWork team
Suresh Poojary
Manager - IT, Collective Artists Network
I would like to thank AscenWork Technologies for building up my career and helping me achieve my dreams. Its a great place to work and I wish best of luck to all my fellow colleagues at AscenWork
Tarendra Rahangdale
Sr.SharePoint Developer,