An intranet portal is a gateway that unifies access to all enterprise information and application. It is a tool that helps a company manage its data, applications, and information more quickly. Intranet Portal solutions can integrate legacy applications and handle thousands of user requests.
Intranet Portals can drive governance, effectively consolidate applications, connect information, change communication, and reduce fragmentation. A good intranet portal provides easy access to all enterprise information, resources, and tools.
SharePoint Intranet Portal makes collaboration a lot easier.
Intranet Homepage
The intranet homepage is the default landing page for your organization. It would contain various sections (called web parts) for accessing the content. Content can be maintained and managed by your Admin team. Intranet would consist of a Hero Slider, News and announcements section, Articles, Message from the CEO, Policies and Notices,  Birthday / Anniversary and New Joiner notification section, and many more.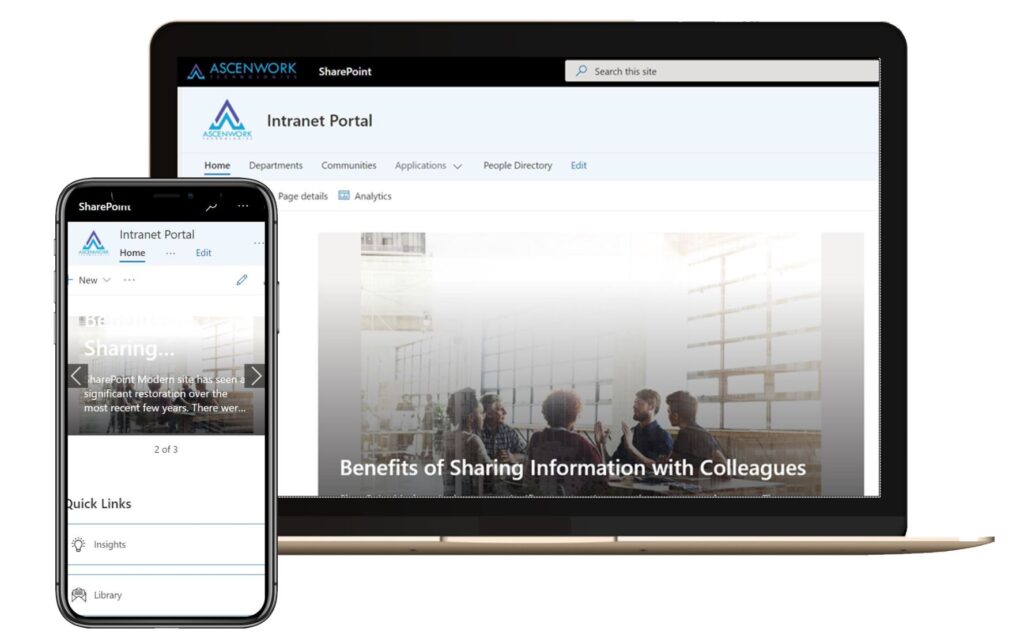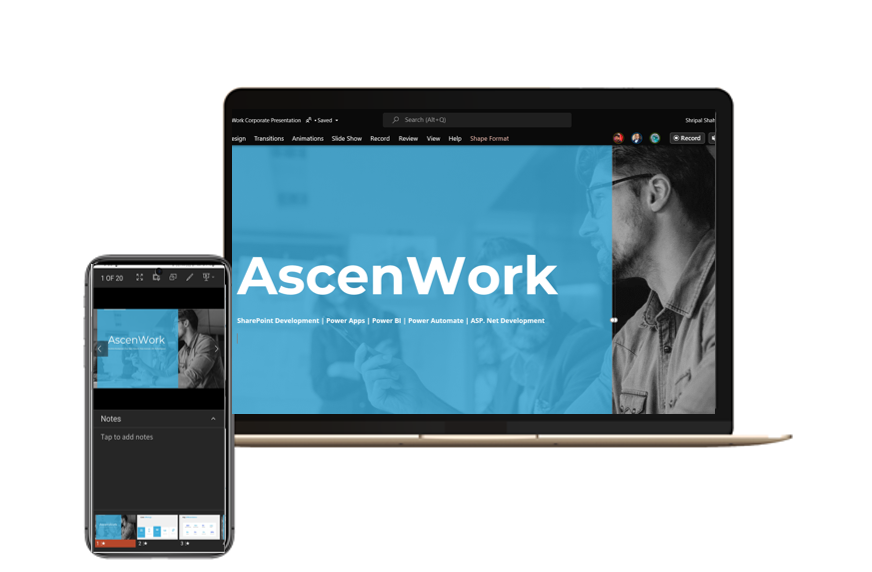 Collaborate in real-time
Collaborate within your organization. Document Sharing, Content Updation, News, and Announcements all can be made with the Collaboration feature of the Intranet Portal
Department Sites
Create dedicated sites for your departments/locations. You can restrict access to department admin and its users. Create dedicated sites for your departments like Sales / Marketing / Finance / Procurement, etc. Users can upload and access specific contents for which they have been given access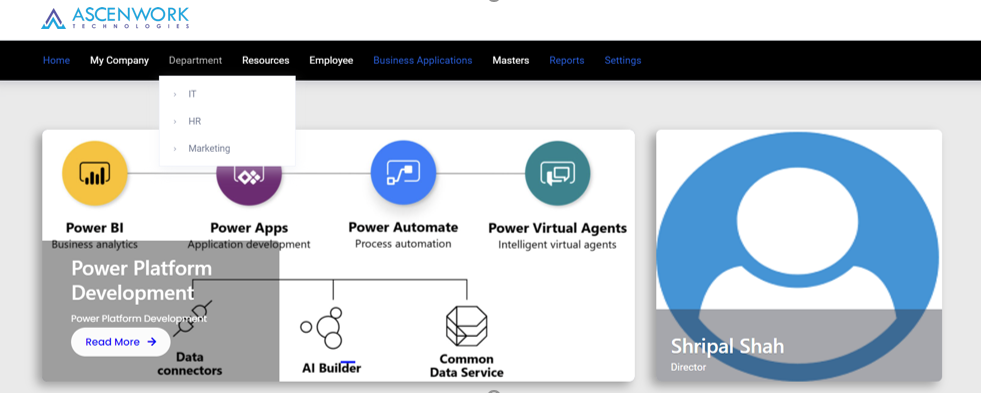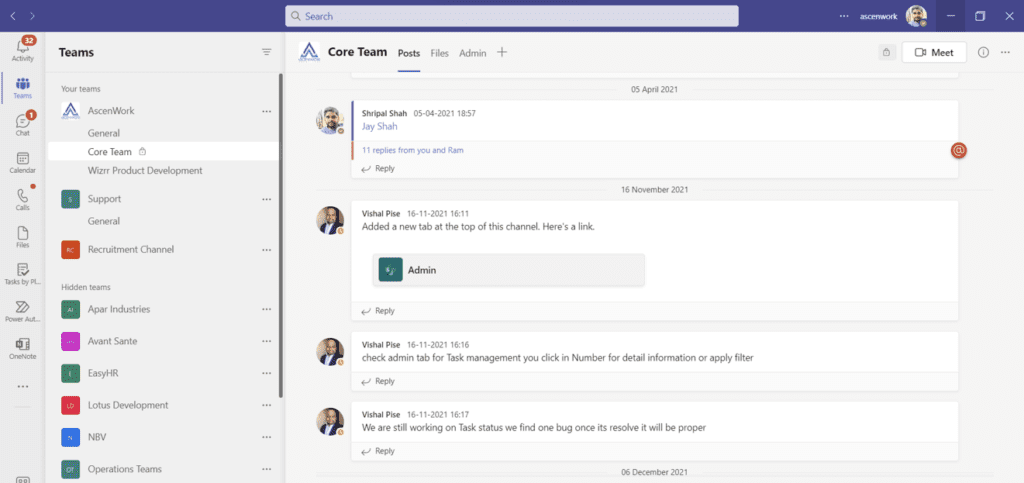 Communication Channels
Create various communication channels targeting your departments, locations, and users. For example, you can create teams and channels and integrate with SharePoint Intranet Portal with Microsoft Teams.
Document Repository
Upload / Store and Access your critical documents from SharePoint Document Management System and Document Repository. The document repository has various features like version management, check-in / check-out, document sharing and collaboration, document audit logs, and many more.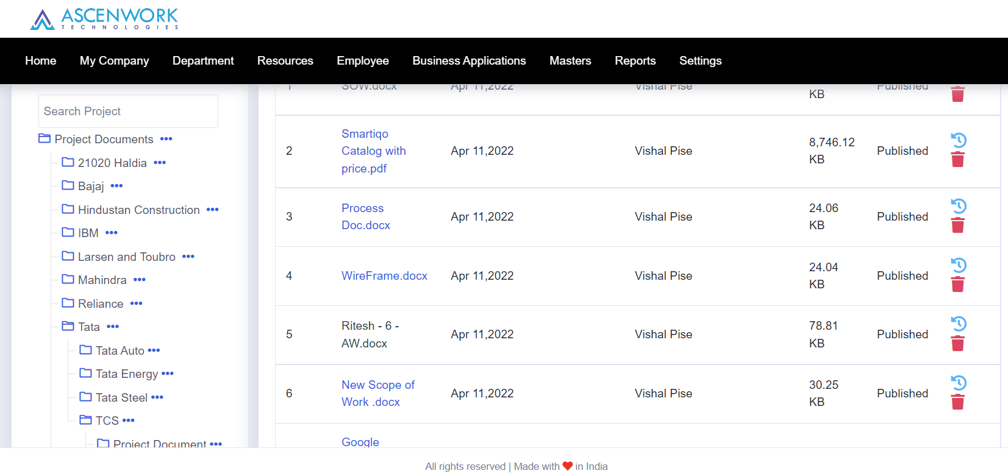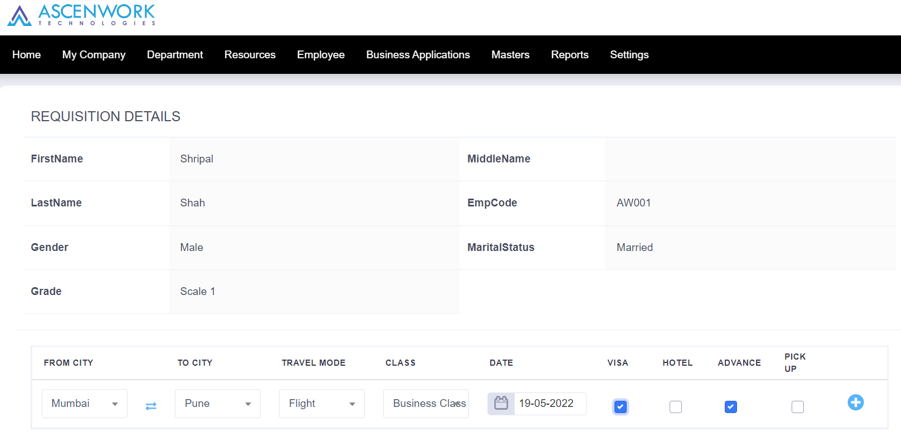 Workflow and Automation
Create various workflows and templates that can automate multiple manual processes carried out in your organization. You can create multi-level workflows for Requisition Approval and Rejection. Set alerts for any reminders/approvals or escalations.
Intranet Settings
Intranet Portal Settings panel is developed in an effortless way to access. It can be accessed remotely. In addition, it is a highly secured application. All the data and content are stored on the client's Microsoft 365 tenant.