SharePoint is a powerful and versatile platform developed by Microsoft for creating and managing collaborative websites and applications. It provides a wide range of features and functionalities that enable organizations to streamline their processes, enhance teamwork, and improve information management. This article will explore the critical aspects of SharePoint applications, including their features, benefits, use cases, components, development, deployment, and best practices.
SharePoint Applications
SharePoint is a web-based platform that integrates with Microsoft Office, allowing users to create, manage, and share documents, collaborate on projects, and automate business processes. It serves as a centralized hub for team collaboration and content management, providing a structured and secure environment for users to access and interact with information.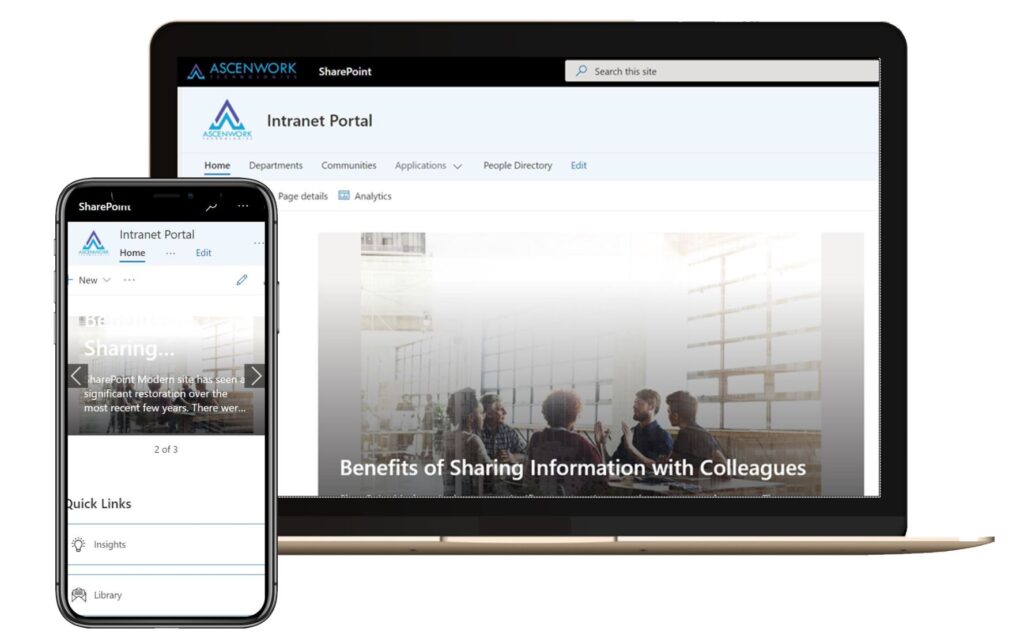 Mastering SharePoint Development for Improved Sharing and Collaboration
Sharing and Collaboration
Sharing and collaboration are fundamental aspects of modern work environments, and SharePoint provides a powerful platform to facilitate these activities. With SharePoint, users can easily share documents, files, and information with colleagues, teams, and external stakeholders. The application offers various features to enhance collaboration, including version control, simultaneous editing, and real-time co-authoring, ensuring that everyone can work together seamlessly and efficiently.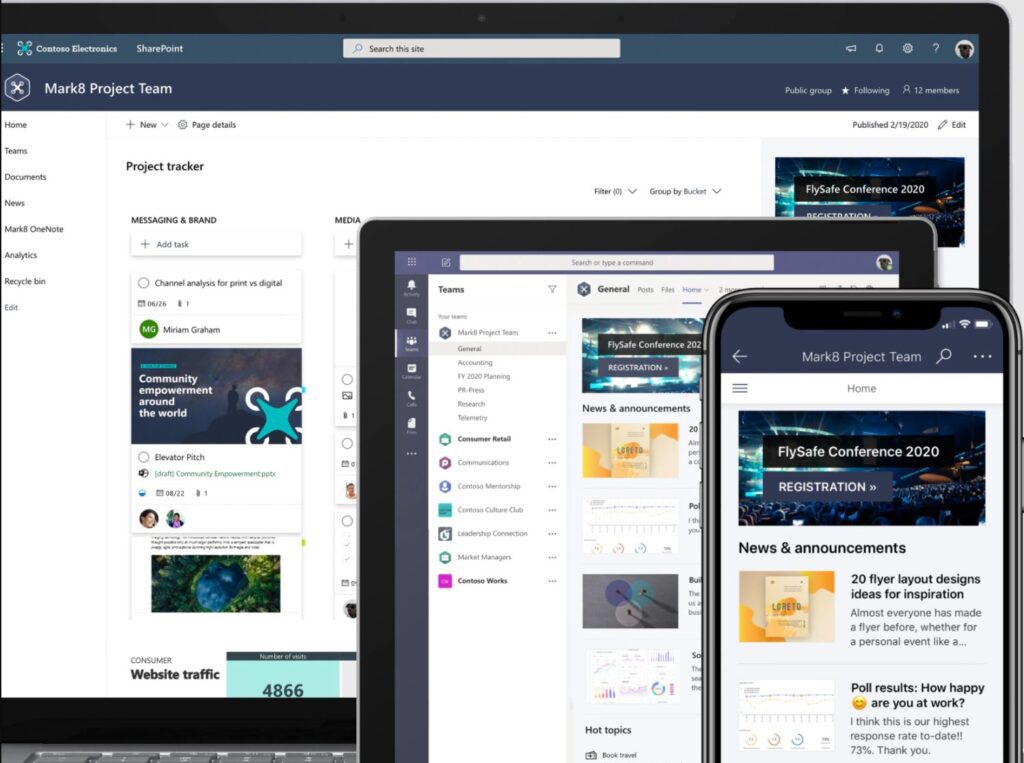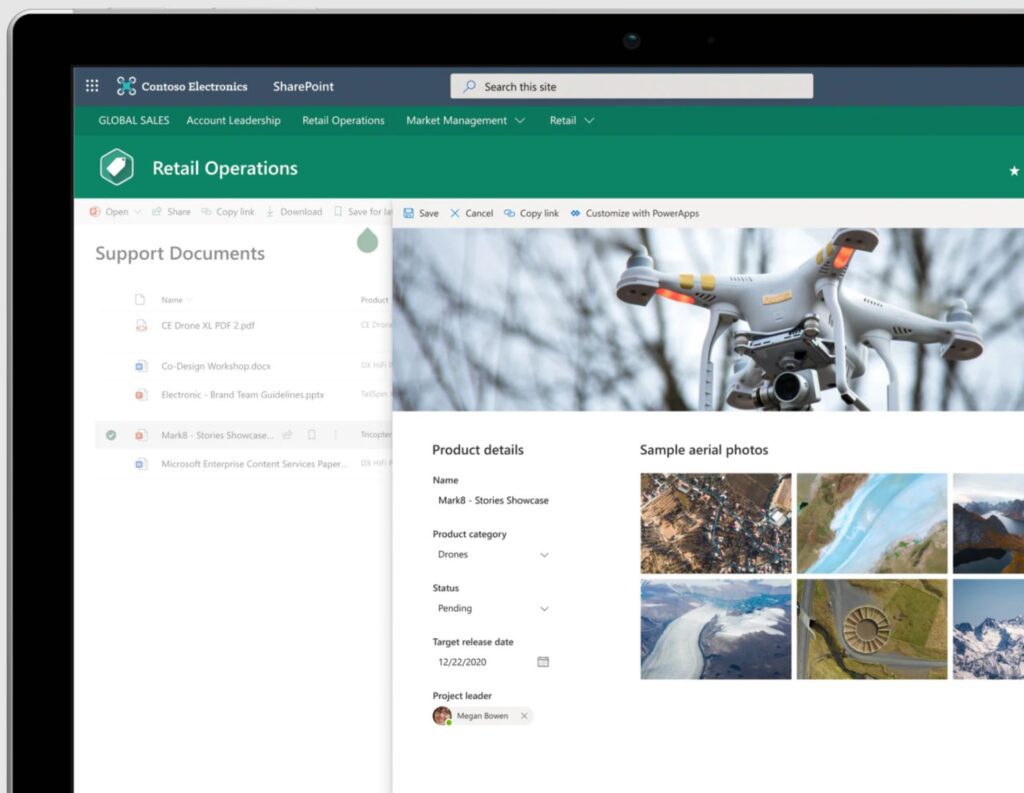 Transform Processes
The transformation processes of a SharePoint application involve reimagining and improving how information is managed and shared within an organization. This includes streamlining document collaboration, enhancing communication and workflow automation, and optimizing data storage and retrieval. The transformation begins by assessing existing processes and identifying areas for improvement.
Engage and Inform
Engaging and informing employees, partners, and customers is crucial for the success of any organization, and SharePoint offers powerful tools to fulfill these objectives. SharePoint provides a comprehensive platform to engage and inform stakeholders through various means, including intranet portals, communication sites, and news feeds.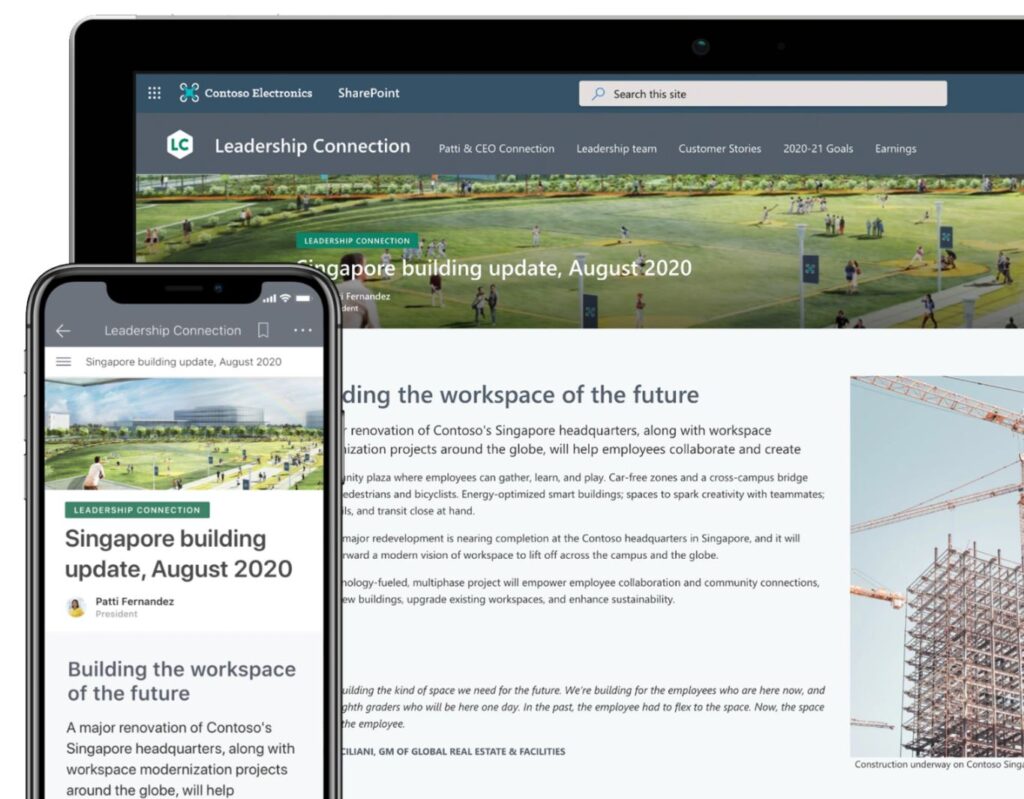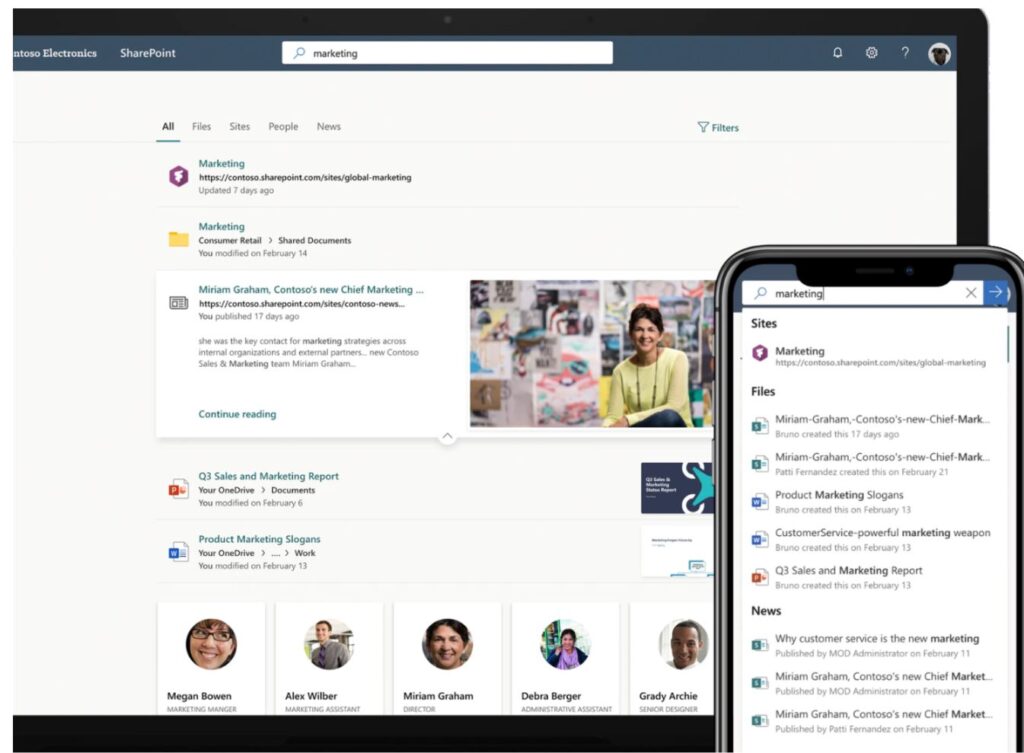 Harness Knowledge
SharePoint, a widely used collaboration platform, provides a powerful tool for harnessing knowledge within organizations. It offers a centralized and secure environment for storing, organizing, and sharing information, enabling teams to collaborate efficiently and access knowledge resources effectively