Microsoft Teams is a business communication platform provisioned as part of the Microsoft 365 family of products. Teams primarily serve as workspace chat and videoconferencing, file storage, and application integration product. Teams allow users to communicate through chats. Teams allow users to format text, use emojis during chats. In addition, teams allow instant messaging, Voice over IP (VoIP), and video conferencing. Teams also support public switched telephone network (PSTN) conferencing allowing users to call phone numbers. Teams host 150 million-plus users globally on its platform. AscenWork Technologies team specializes in the implementation and training of Microsoft 365 products, including MS Teams.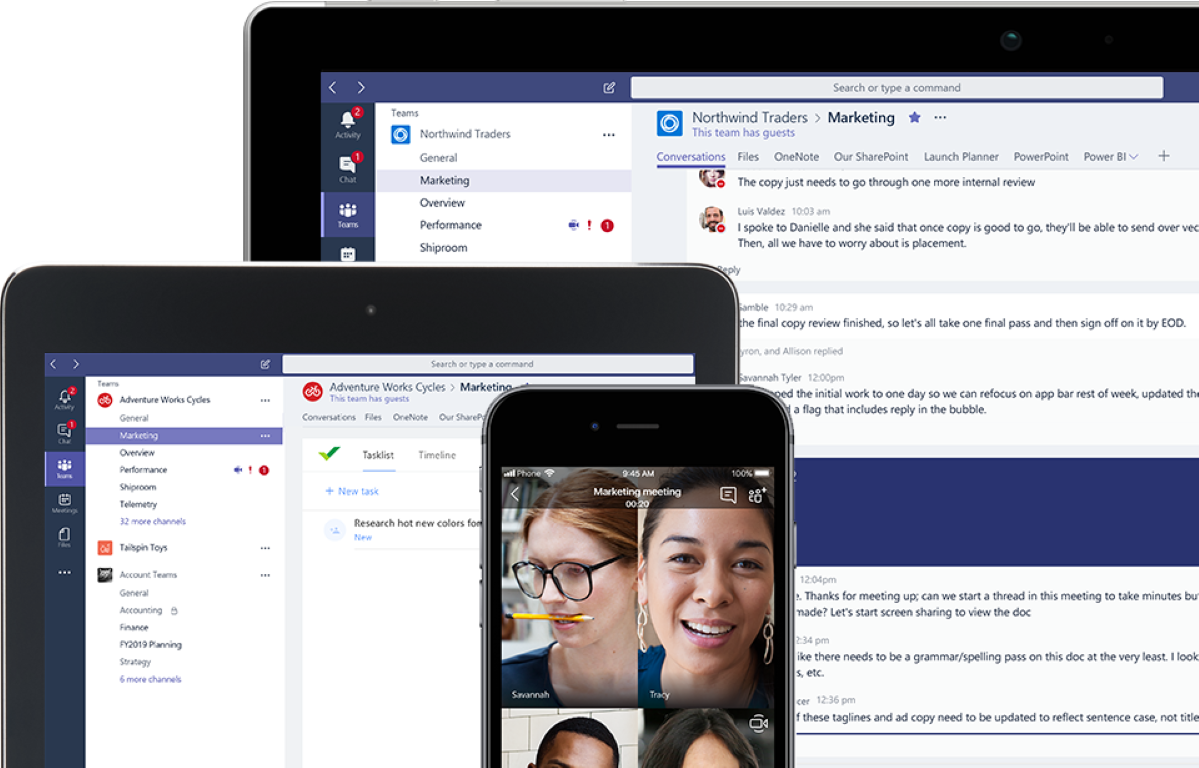 Meet, chat, call, and collaborate in one place with Microsoft Teams
Chat
Share your opinion and have fun with your team. Send GIFs, stickers, and emojis in a group chat or in one-to-one messages.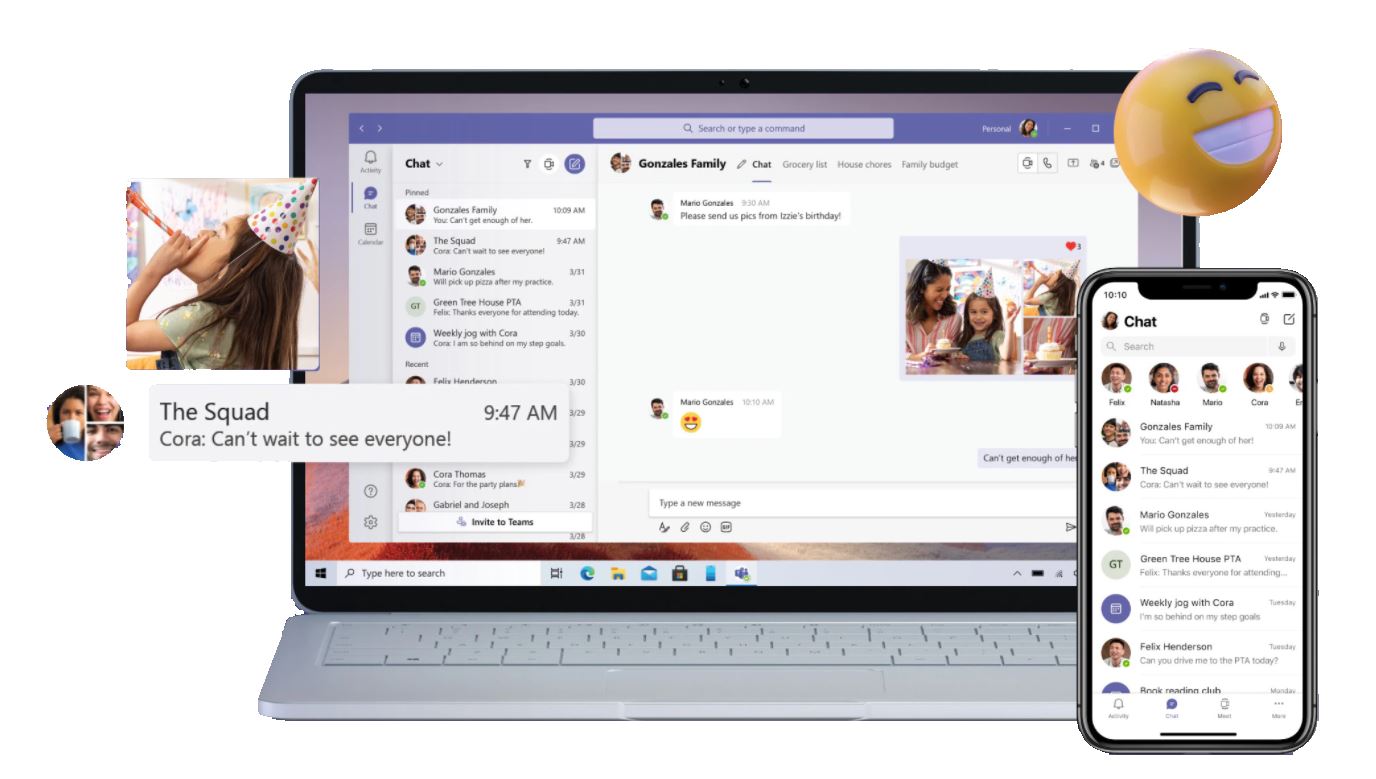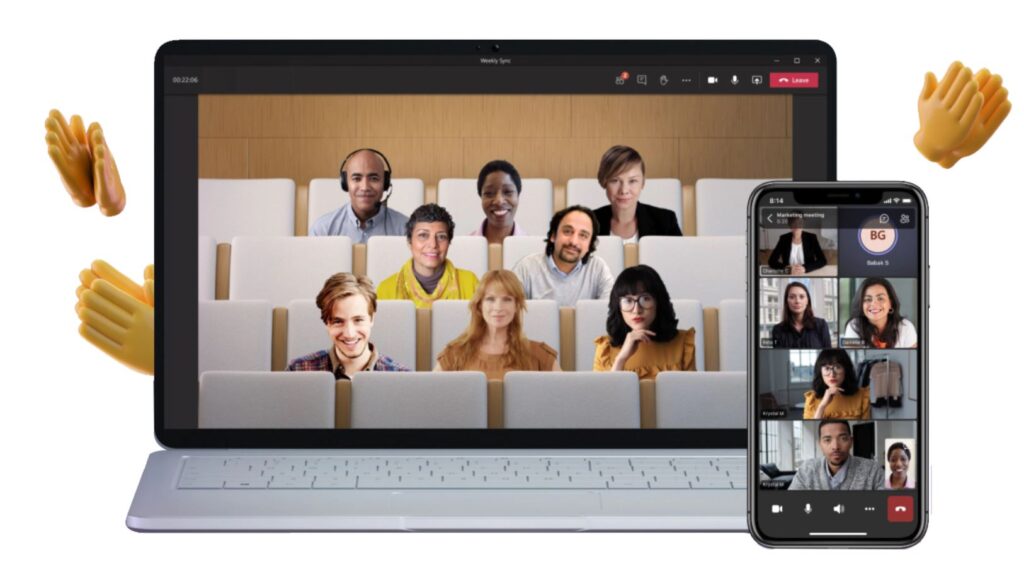 Meet
Instantly go from group chat to video conference with the touch of a button. Teams of two or 10,000 can meet in one place from anywhere.
Call
Make and receive calls directly in Microsoft Teams with advanced features like group calling, cloud voicemail, and call transfers.