Sharepoint Development
Microsoft's SharePoint is a potent platform for document management and collaboration. Finding the best SharePoint development company may dramatically improve your business operations, improve workflows, and increase productivity, whether you run a small or large enterprise. The best SharePoint development firms in Mumbai, India, renowned for their skill, experience, and level of service, will be discussed in this article. 
SharePoint Development Company: 
Ascenwork Technologies is a leading provider of SharePoint development company in Mumbai, India. With a team of highly skilled SharePoint developers, they specialize in creating customized SharePoint solutions tailored to meet the unique needs of their clients. 
Ascenwork Technologies: 
Ascenwork Technologies is renowned as one of the best SharePoint development companies in Mumbai. Their dedicated team of SharePoint specialists can build and implement excellent SharePoint solutions for companies of all sizes since they have a thorough understanding of the platform.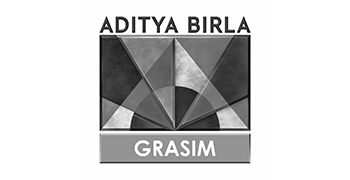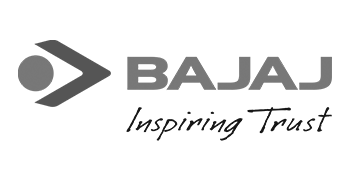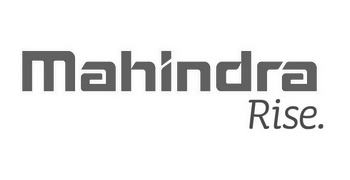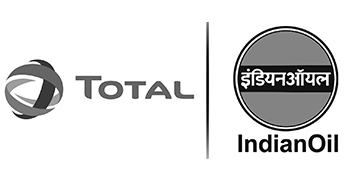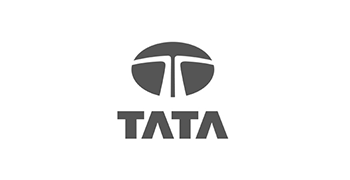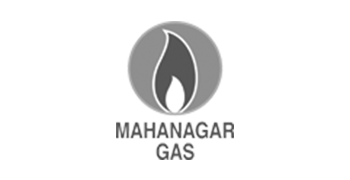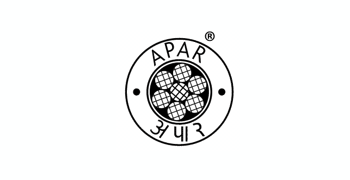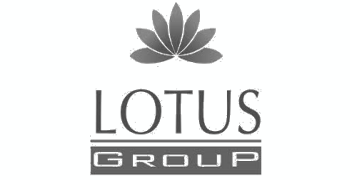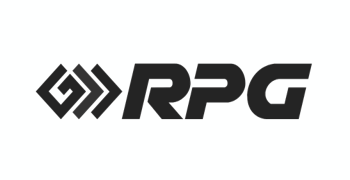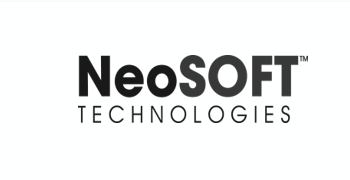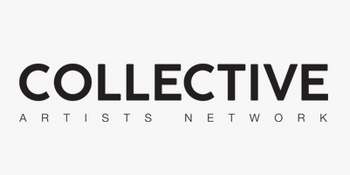 AscenWork

supports businesses in maximizing their current Microsoft 365 investments and developing applications that fulfill their requirements.

 
SharePoint development and consulting
Utilizing SharePoint's features and tools to build specialized solutions suited to business needs is known as SharePoint development.SharePoint consulting offers qualified advice on how to make the most of the platform, how to match it with organizational objectives, and how to suggest best practices for deployment. 
SharePoint migration
Data, documents, and configurations are moved from earlier SharePoint versions or other platforms to the most recent version of SharePoint during a SharePoint migration. It guarantees a seamless transition, protects data integrity, and causes the least amount of disruption to corporate operations. 
Business process & workflow development
Through workflows, SharePoint enables businesses to automate and streamline their business operations. This entails creating workflows within SharePoint that streamline approval processes, automate repetitive jobs, and boost productivity. 
SharePoint integration service
The goal of the SharePoint integration service is to enable smooth data interchange and collaboration by integrating SharePoint with other programmed, platforms, or systems. Users can import data from other sources into SharePoint or use familiar tools to access SharePoint content and capabilities.
SharePoint branding and design service
The primary goal of SharePoint branding and design services is to adapt the look and feel of SharePoint sites to complement a company's corporate identity. This entails developing aesthetically pleasing layouts, incorporating logos, colors, and themes, and improving the user experience as a whole.
SharePoint managed service
SharePoint environments are continuously supported, maintained, and monitored by the SharePoint managed service. With regular updates, bug fixes, backups, and user support, it makes sure that SharePoint sites are stable, secure, and performing at their best. 
Why SharePoint
The process of building and modifying solutions with Microsoft SharePoint, a platform for online collaboration and document management, is referred to as "SharePoint development." SharePoint provides a wide range of tools and functionalities that help businesses increase communication and collaboration, optimize business processes, and manage content efficiently.
Skilled developers use the capabilities and building blocks of SharePoint to construct unique solutions that adhere to certain business needs. Creating intranet portals, extranet sites, document management systems, workflow automation, corporate intelligence dashboards, and other things fall under this category. 
Frequently Asked Questions
Why AscenWork
Engagements that are flexible
Depending on the needs of our clients, we offer custom engagement models. 
Support for technical issues
Technical support is available to help you with bugs and issues and will ensure a smooth go-live process for you.
Competitive Pricing
Our services are backed with a 100% guarantee to ensure the highest return on investment.
Deliveries on time
Our track record of on-time project delivery helps us to obtain new orders from existing clients. 
30 Days Free Support
We take complete responsibility for our work and provide free 30 days support to post software / mobile app launches.
Reasons to choose AscenWork:
Over 300 SharePoint projects completed globally

 

100% Satisfaction Guaranteed

 

Flexibility to choose Hourly or Fixed-Cost Engagement

 

Dedicated SharePoint Developers and Programmers

 

Expertise on SharePoint 2007 | 2010 | 2013 | 2016 | 2019 | Microsoft365 ( SharePoint Online )

 

Experience on SharePoint Foundation | Standard | Enterprise edition.