Microsoft Power Platform is a comprehensive suite of low-code and no-code tools designed to empower users to create business applications, automate processes, analyze data, and build intelligent solutions. It consists of four main components: Power Apps, Power Automate, Power BI, and Power Virtual Agents.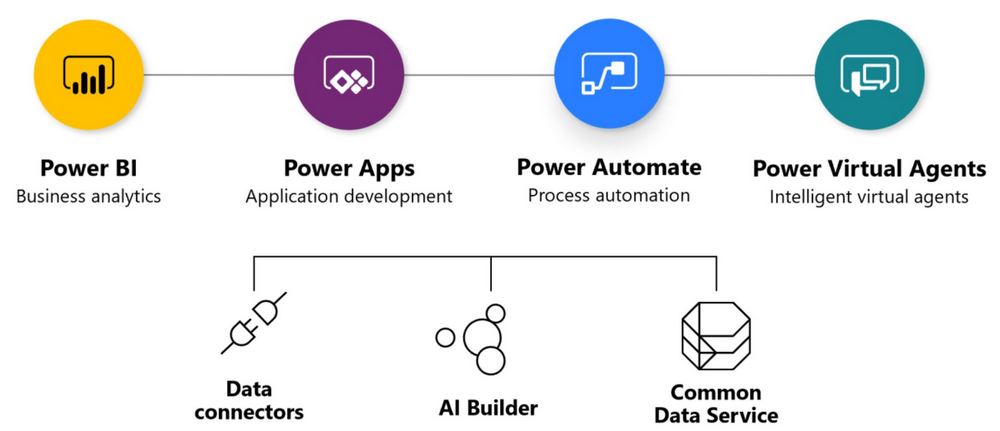 Empower your business with Microsoft Power Platform: Unleash the potential of low-code innovation.
Power BI
Power BI is a robust business intelligence tool that allows users to analyze, visualize, and share data in compelling and interactive ways. With its intuitive drag-and-drop interface, users can create dynamic dashboards, reports, and data visualizations that provide real-time insights into business performance. Power BI enables data-driven decision-making by leveraging AI capabilities and advanced analytics to uncover patterns, trends, and opportunities hidden within the data.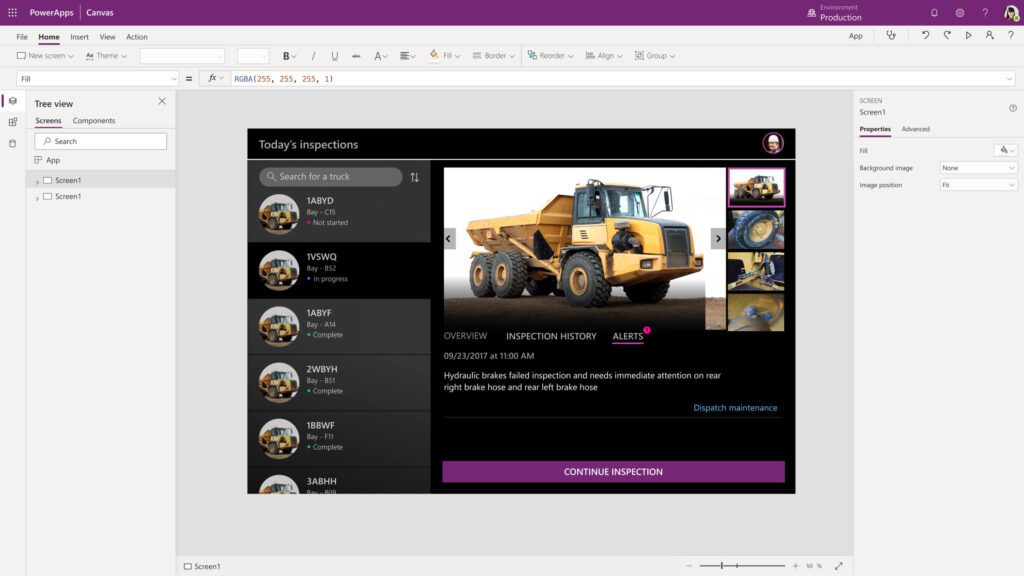 Power Apps
Power Apps revolutionizes app development by enabling users to create custom applications with little or no coding knowledge. Its low-code platform empowers individuals to build apps that streamline business processes, automate workflows, and connect to various data sources effortlessly. Whether it's building mobile apps, web apps, or even embedding apps within existing applications, Power Apps simplifies development and accelerates time to market.
Power Automate
Power Automate, formerly known as Microsoft Flow, enables users to automate repetitive tasks and workflows across multiple applications and services. With a vast array of pre-built connectors and templates, Power Automate makes it easy to integrate systems, trigger actions, and orchestrate complex processes seamlessly. From simple notifications and approvals to sophisticated multi-step workflows, Power Automate enhances productivity by eliminating manual tasks and increasing efficiency.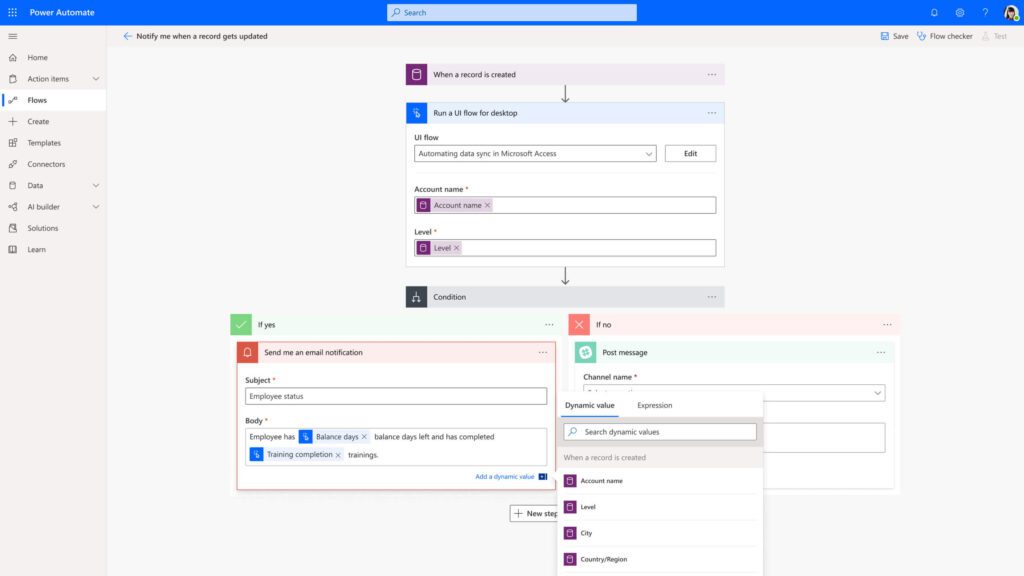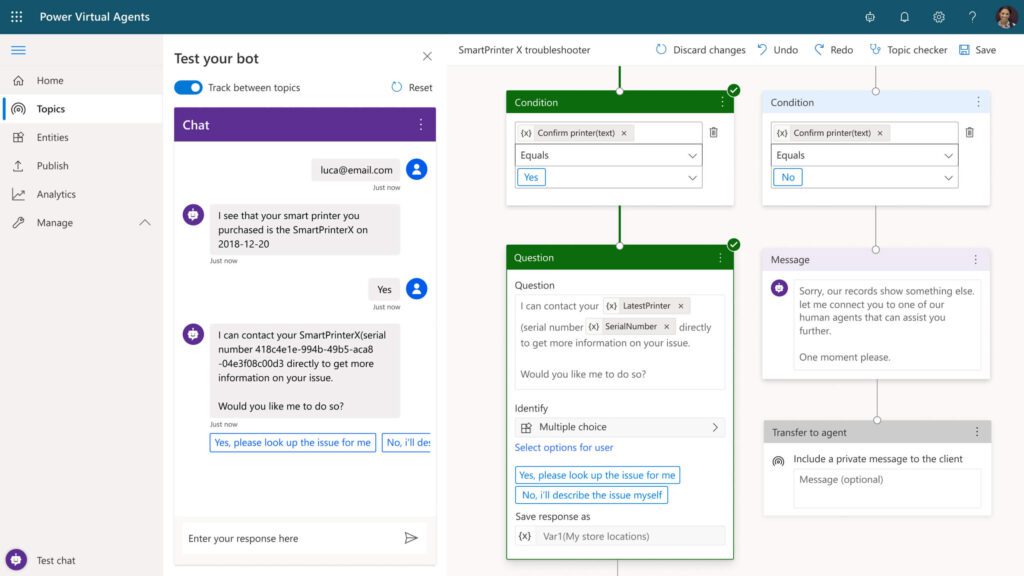 Power Virtual Agents
Power Virtual Agents empowers organizations to create intelligent chatbots and virtual agents without extensive coding or AI expertise. These chatbots can be deployed across various channels, including websites, Microsoft Teams, and mobile apps, to provide instant and personalized assistance to customers, employees, or partners. Power Virtual Agents leverages natural language processing and AI capabilities to understand user queries, offer relevant responses, and automate common interactions, enhancing customer satisfaction and reducing support costs.