Microsoft 365, formerly Office 365, is a line of subscription services offered by Microsoft which adds to and includes the Microsoft Office product line. Microsoft 365 encompasses subscription plans that allow the use of the Microsoft Office software suite over the life of the subscription and cloud-based software-as-a-service products for business environments, such as hosted Exchange Server, Microsoft Teams, One Drive, and SharePoint.In addition, all All Microsoft 365 plans include automatic updates to their respective software at no additional charge, as opposed to conventional licenses for these programs—where new versions require the purchase of a new license. Microsoft Office products can also be used as downloaded applications for offline work on Desktop and Mobile Applications.
Microsoft 365 Applications Included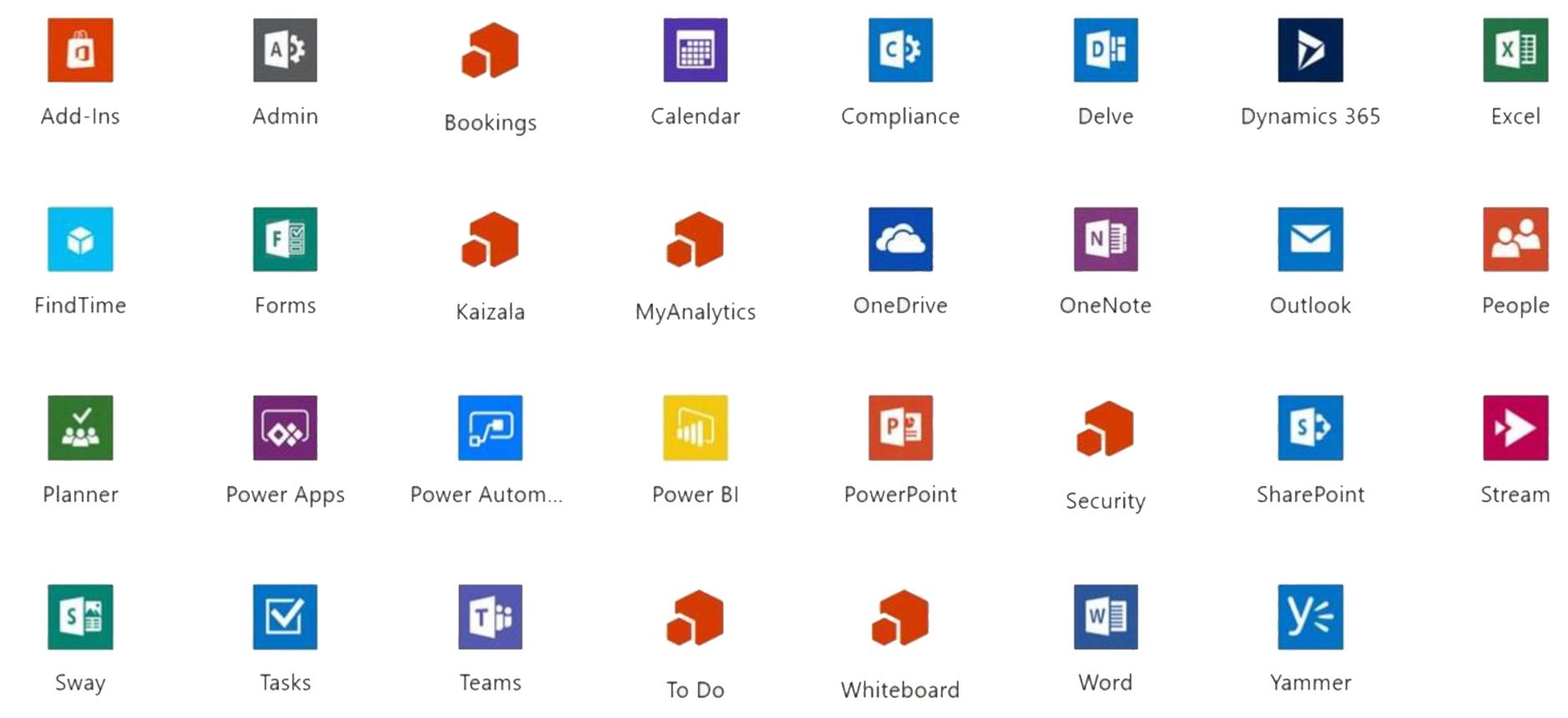 M365 comprises of innovative apps, intelligent cloud services, and world-class security
Be Productive, anywhere
Get work done and stay connected whether you're working remotely or onsite.
Chat, call, and host meetings
Share documents in the cloud
Collaborate using Office apps
Connect via email and calendar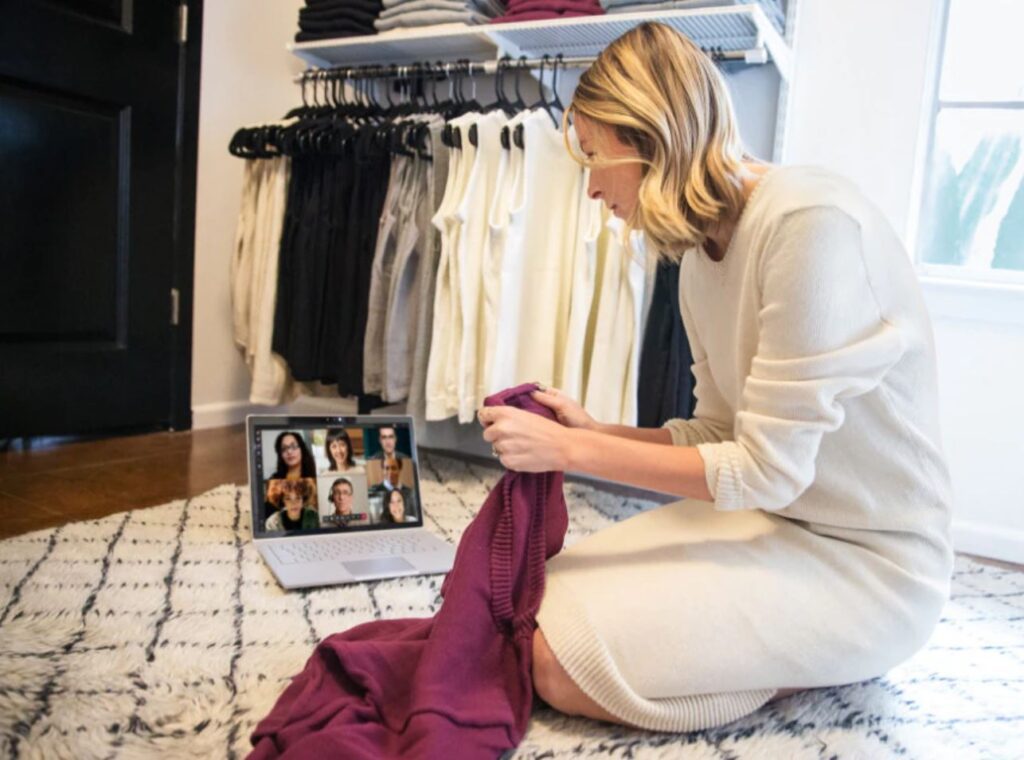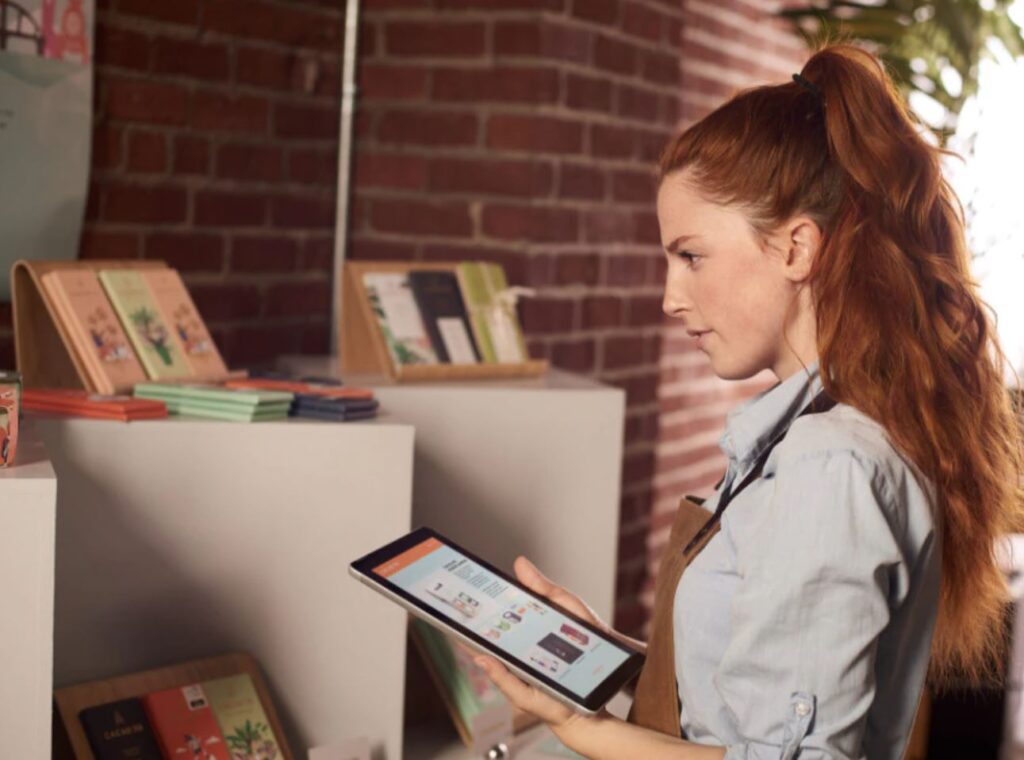 Get a cost-effective solution
Streamline IT setup, management, and costs with a single productivity solution.
Improve user productivity
Save on automation and IT costs
Consolidate vendor spend
Reduce the cost of security risks
Secure your business
Help safeguard business data with built-in security features.
Defend against cyberthreats
Make customer data more secure
Help secure your devices
Manage users and devices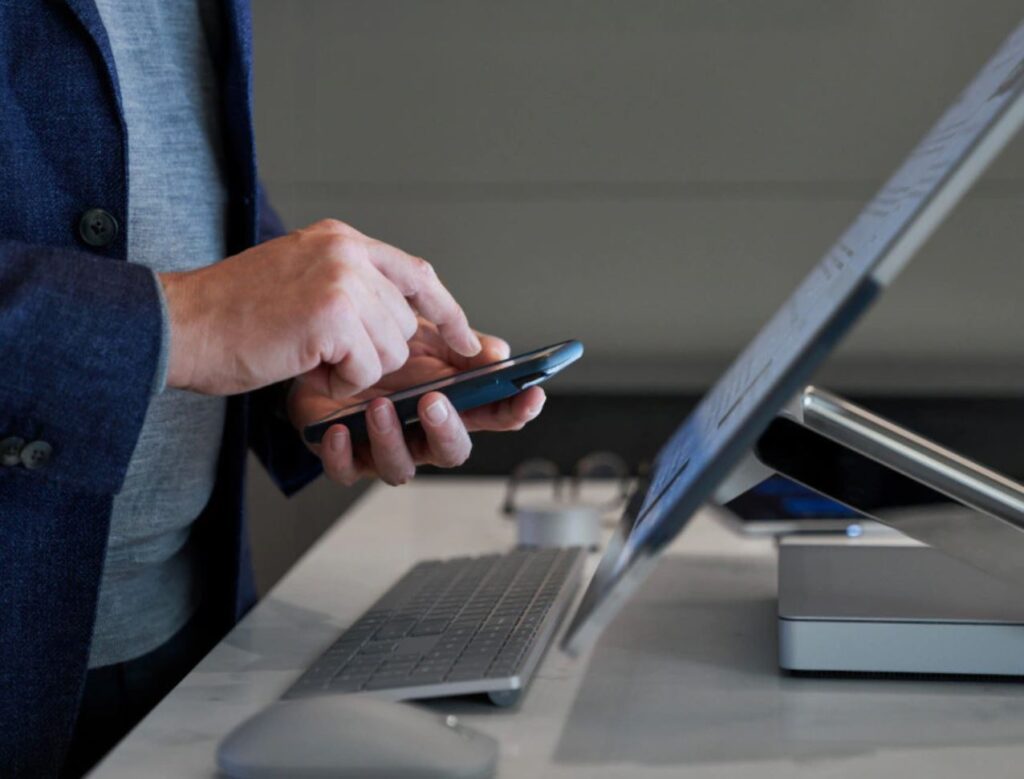 Try Microsoft 365 with AscenWork Technologies
We are the best Microsoft 365 Implementation Partners