Looking for top-notch SharePoint development services in Abu Dhabi? Look no further! At Ascenwork Technologies, we specialize in SharePoint development, specifically tailored to meet the unique needs of businesses operating within Abu Dhabi Ports. 
Our team of experienced SharePoint developers in Abu Dhabi possesses deep expertise in leveraging the power of SharePoint to create robust and scalable solutions. Whether you require customized SharePoint intranet portals, document management systems, or workflow automation tools, we have got you covered. 
By utilizing SharePoint's extensive features and capabilities, we can help streamline your business processes, enhance collaboration among teams, and improve overall productivity. Our SharePoint development services encompass
Top Companies have leveraged their Microsoft 365 investments with AscenWork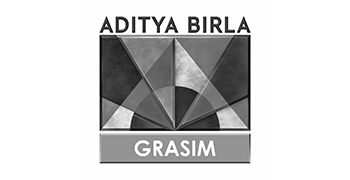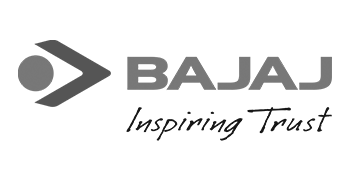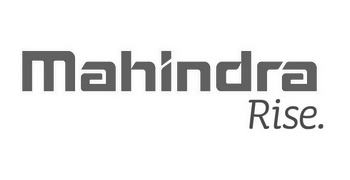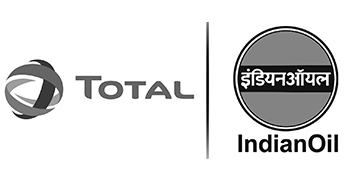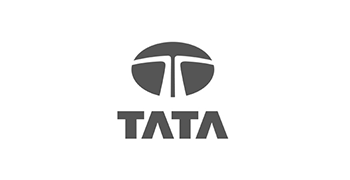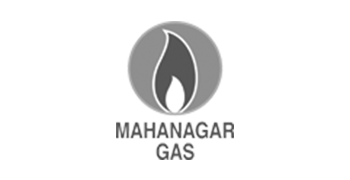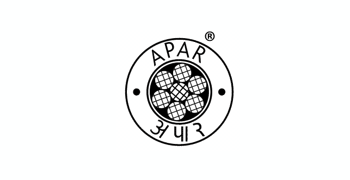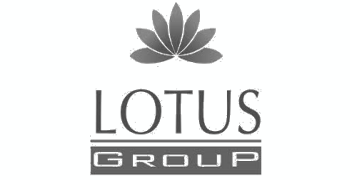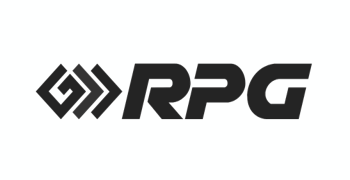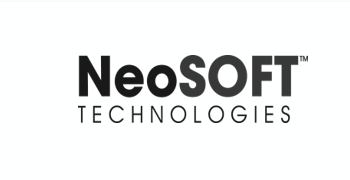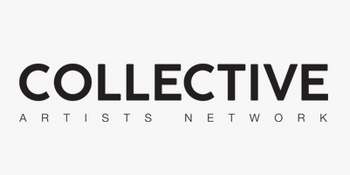 SharePoint Services and Products in Abu Dhabi
Why SharePoint Development Services in Abu Dhabi
Streamlined Collaboration

:
SharePoint serves as a powerful platform for collaboration, allowing teams to work together seamlessly and efficiently. With SharePoint, teams can create, share, and collaborate on documents in real-time, enhancing productivity and ensuring everyone is on the same page. 
Centralized Information Management:
SharePoint enables organizations to centralize their information and documents, providing a single source of truth. This centralized approach simplifies document management, version control, and access permissions, ensuring that the right people have access to the right information at the right time. 
Customized Solutions:
SharePoint development services in Abu Dhabi offer the advantage of creating tailor-made solutions to address specific business needs. Expert SharePoint developers can design and develop customized intranet portals, document management systems, workflow automation tools, and more, aligning with the unique requirements of Abu Dhabi-based organizations. 
Enhanced Security:
Information security is of paramount importance to businesses operating in Abu Dhabi. SharePoint development services can implement robust security measures to protect sensitive data, ensuring compliance with regulatory requirements and safeguarding against unauthorized access. 
Integration Capabilities:
SharePoint has excellent integration capabilities, allowing seamless integration with existing systems and applications. SharePoint development services in Abu Dhabi can help integrate SharePoint with other business tools, enhancing efficiency, and enabling data synchronization across platforms. 
Frequently Asked Questions
Why AscenWork - Leading Sharepoint Development Company in Abu Dhabi
Flexible Engagements
We offer tailor-made engagement models, hand-crafted to meet the exact requirements of clients with diverse business needs.
Technical Support
Our Technical support team are available for you to help on bugs and issue and they will ensure for a smooth go-live
Competitive Pricing
We offer best-in-class solutions at the most competitive prices. Our services are backed with a 100% guarantee that ensures the highest ROI.
On-Time Delivery
We have a proven track record for on-time project delivery which helps us in getting newer orders from existing clients.
30 Days Free Support
We take complete responsibility for our work and provide free 30 days support to post software / mobile app launches.
Reasons to choose AscenWork in Abu Dhabi:
More than 300+ SharePoint Projects executed globally
100% Satisfaction Guaranteed
Flexibility to choose Hourly or Fixed-Cost Engagement
Dedicated SharePoint Developers and Programmers
Worked on SharePoint on All versions and Editions
Expertise on SharePoint 2007 | 2010 | 2013 | 2016 | 2019 | Microsoft365 ( SharePoint Online )
Experience on SharePoint Foundation | Standard | Enterprise edition