Looking for a reliable SharePoint development company in Dubai? You've found it! Ascenwork Technologies is a trusted provider of excellent SharePoint solutions, serving companies in Dubai and the rest of the UAE. 
As a top SharePoint development company, we specialize in providing unique SharePoint solutions that enhance productivity, improve collaboration, and streamline business procedures. Whether you need a unique intranet site or a document management system, our team of skilled SharePoint developers in Dubai has the knowledge to satisfy your needs. 
Top Companies have leveraged their Microsoft 365 investments with AscenWork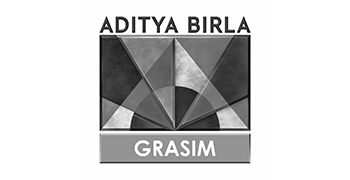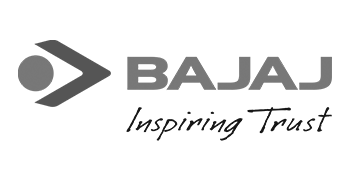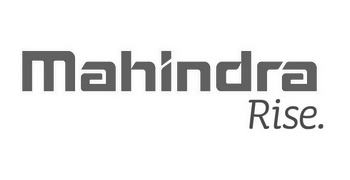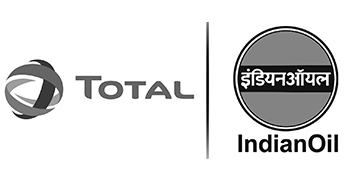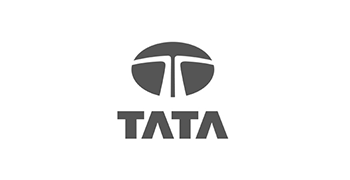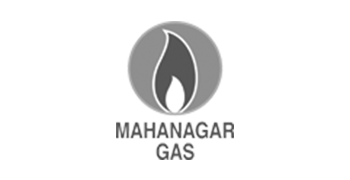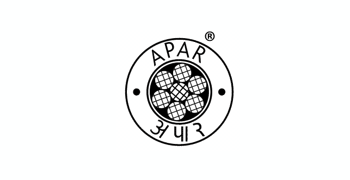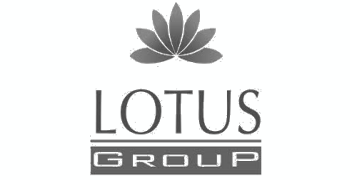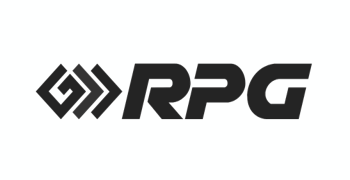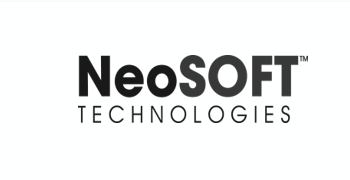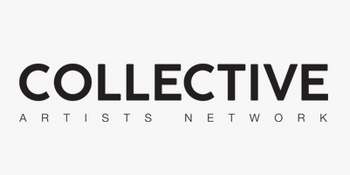 Why SharePoint Development Services in Dubai
Productive Teamwork

:
Teams can work together easily thanks to the strong platform for collaboration provided by SharePoint. Teams in Dubai may use SharePoint to create, share, and work together in real-time on documents from any location. As a result, production is increased, and communication is improved.
Information management which is centralized:
Organizations in Dubai can centralize their data and documents with SharePoint, creating a single source of truth. By streamlining document management, version control, and access restrictions, this centralized method makes it easier to regulate who has access to what information and when. It aids Dubai-based businesses in maintaining data consistency, avoiding duplication, and making defensible decisions based on precise and current information. 
Customized Solutions:
One benefit of using Dubai's SharePoint development services is the ability to design solutions that are specifically tailored to meet a company's demands. Professional SharePoint developers may create and customize intranet portals, document management systems, workflow automation tools, and more according to the particular requirements of companies located in Dubai. Due to its adaptability, SharePoint can be customized by Dubai-based companies to fit their unique workflows and procedures, maximizing its ability to spur efficiency and growth. 
Improved Safety:
Given the value of protecting sensitive data, information security is of the utmost importance to organizations in Dubai. SharePoint development services can put strong security measures in place to safeguard private data, assuring compliance with legal requirements and reducing the chance of data breaches. Companies in Dubai can feel secure knowing that SharePoint offers broad control over user access, encryption options, and auditing capabilities. 
Integration Skills:
SharePoint offers excellent integration capabilities that make it easy to integrate existing systems and applications without any issues. SharePoint can relate to other business tools like CRM, ERP, or third-party apps with the aid of Dubai-based SharePoint development services. The interface increases operational efficiency and lowers errors by simplifying procedures, doing away with manual data entry, and allowing data synchronization between platforms. 
Frequently Asked Questions
Why AscenWork - Leading Sharepoint Development Company in Dubai
Flexible Engagements
We offer tailor-made engagement models, hand-crafted to meet the exact requirements of clients with diverse business needs.
Technical Support
Our Technical support team are available for you to help on bugs and issue and they will ensure for a smooth go-live
Competitive Pricing
We offer best-in-class solutions at the most competitive prices. Our services are backed with a 100% guarantee that ensures the highest ROI.
On-Time Delivery
We have a proven track record for on-time project delivery which helps us in getting newer orders from existing clients.
30 Days Free Support
We take complete responsibility for our work and provide free 30 days support to post software / mobile app launches.
Reasons to choose AscenWork in Dubai:
More than 300+ SharePoint Projects executed globally
100% Satisfaction Guaranteed
Flexibility to choose Hourly or Fixed-Cost Engagement
Dedicated SharePoint Developers and Programmers
Worked on SharePoint on All versions and Editions
Expertise on SharePoint 2007 | 2010 | 2013 | 2016 | 2019 | Microsoft365 ( SharePoint Online )
Experience on SharePoint Foundation | Standard | Enterprise edition