Searching for a trusted Pune-based SharePoint development company? AscenWork Technologies is a reputable supplier of excellent SharePoint solutions, serving companies in Pune and the neighborhood.  
We specialize in developing customized SharePoint solutions that improve collaboration, increase productivity, and optimize corporate processes as a top SharePoint development company. Whether you require a bespoke intranet portal, document management system, workflow automation, or connectivity with other corporate systems, our team of skilled SharePoint developers in Pune has the knowledge to satisfy a variety of requirements. 
Top Companies have leveraged their Microsoft 365 investments with AscenWork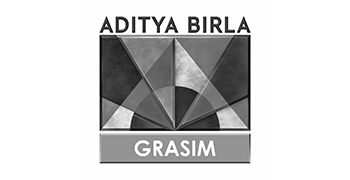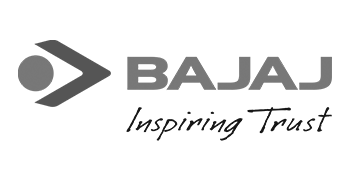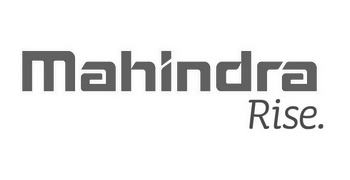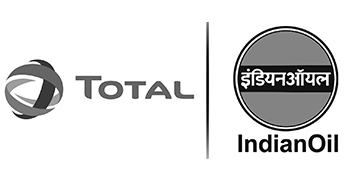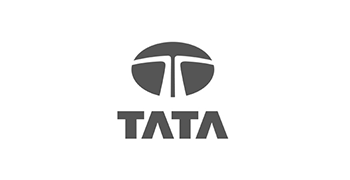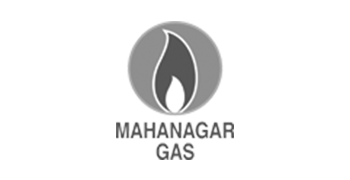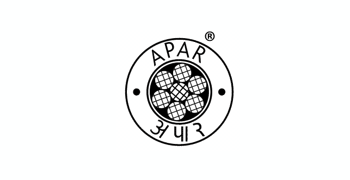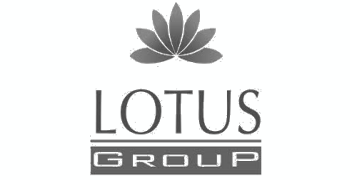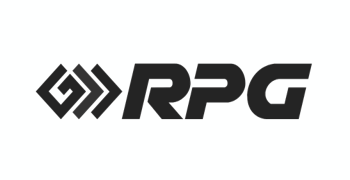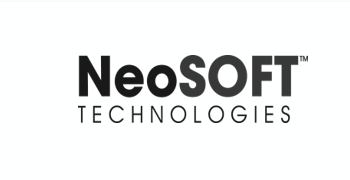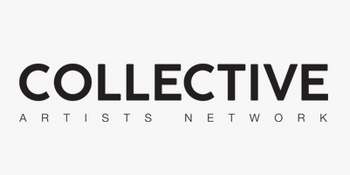 Why SharePoint Development Services in Pune
In today's digital age, businesses are constantly seeking innovative ways to enhance productivity, streamline processes, and improve collaboration. Let's explore why SharePoint development in Pune is essential and how it can benefit your organization. 
Power Apps
Using SharePoint development in Pune, you can take advantage of Microsoft Power Apps. Power Apps make it easy to automate business processes, collect data, and deliver intuitive user experiences without extensive coding. Using Power Apps with SharePoint, you can develop tailored solutions to meet your unique business needs.  
Power Automate
You can also leverage Power Automate, formerly known as Microsoft Flow, with SharePoint development in Pune. The Power Automate software allows you to automate repetitive tasks, streamline workflows, and integrate various applications and services. SharePoint automation can enhance productivity, reduce manual errors, and enhance efficiency. 
Power BI Services
The SharePoint development services in Pune seamlessly integrate with Microsoft's Power BI, a business intelligence and data visualization tool. SharePoint and Power BI allow you to create interactive dashboards, reports, and data visualizations that enable you to gain valuable insights from your SharePoint data. As a result, you can make data-driven decisions and grow your business. 
Microsoft Power Apps
SharePoint is part of Microsoft's ecosystem and integrates easily with other Microsoft tools and services. These include Power Apps, Power Automate, Power BI, and more. With SharePoint development in Pune, you can fully utilize Microsoft's suite of tools and create a cohesive and efficient digital workplace.
sharepoint microsoft
You may create specialized intranet portals and team sites with SharePoint development in Pune, promoting seamless employee collaboration. Version control, access rights, and SharePoint's extensive document management feature guarantee that the appropriate individuals have timely access to the appropriate information.
Frequently Asked Questions
Why AscenWork - Leading Sharepoint Development Company in Pune
Flexible Engagements
We offer tailor-made engagement models, hand-crafted to meet the exact requirements of clients with diverse business needs.
Technical Support
Our Technical support team are available for you to help on bugs and issue and they will ensure for a smooth go-live
Competitive Pricing
We offer best-in-class solutions at the most competitive prices. Our services are backed with a 100% guarantee that ensures the highest ROI.
On-Time Delivery
We have a proven track record for on-time project delivery which helps us in getting newer orders from existing clients.
30 Days Free Support
We take complete responsibility for our work and provide free 30 days support to post software / mobile app launches.
Reasons to choose AscenWork in Pune:
More than 300+ SharePoint Projects executed globally
100% Satisfaction Guaranteed
Flexibility to choose Hourly or Fixed-Cost Engagement
Dedicated SharePoint Developers and Programmers
Worked on SharePoint on All versions and Editions
Expertise on SharePoint 2007 | 2010 | 2013 | 2016 | 2019 | Microsoft365 ( SharePoint Online )
Experience on SharePoint Foundation | Standard | Enterprise edition