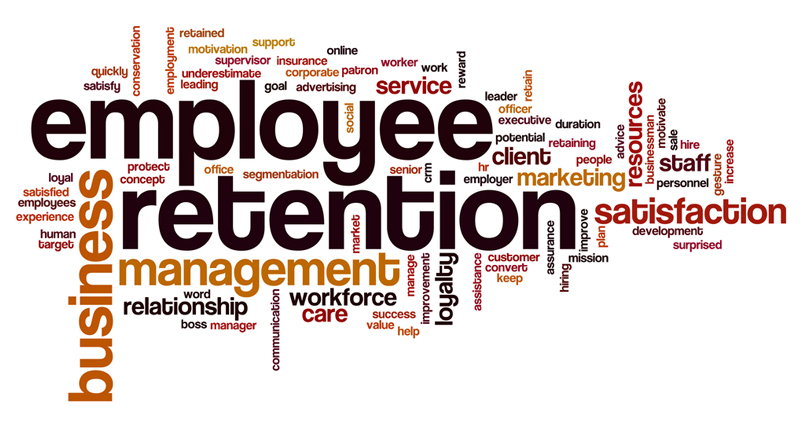 Streamlining HR Practices within your organization is of paramount importance.
"Human Resource isn't a thing we do; it's a thing that runs our business."- Steve Wynn, CEO of Wynn Resorts Ltd.
The Human Resource (HR) department is one of the most important parts of any business. Thus, they are responsible for:
Staffing that involves recruitment, promotions, transfer, and selections
Upgrading the HR Practices
Training that involves performance evaluation
Compensation that involves payroll, resource allocation, and benefits
An administration that involves record-keeping, personnel audit
Clearly, the HR Department is incredibly valuable. They are responsible for many activities that define working within a business.With so many responsibilities comes a need to manage everything. Many companies are hence moving towards using HR Management Systems.
These systems can help your company's HR Practices to:
Work faster
With more ease and
Efficiently
Companies can record employee data and manage payroll, recruitment, attendance, performance, task tracking, Intranet Portal, and many more workflow applications. Secondly, It allows your HR Department to store, retrieve, and analyze data without any hassle.
Any company that wants to improve its HR practices and better manage its human resource must have an HR Management Tool. It would make a great deal of improvement in the way you work.
One such HR Management tool is SharePoint.
Not only does it help with all the basic activities, but organizations can also customize it according to one's needs. Every company is different, and their working processes are different. SharePoint lets you automate your HR Practices into business applications.
About SharePoint
SharePoint is, conventionally, a Content Management System developed by Microsoft. But it is highly flexible. As mentioned earlier, companies can customize it to a great deal. It is a web-based collaborative platform used by 90% of the Fortune 500 companies. The reason for its popularity is its versatility and security.
It provides a single platform for document storage and management with collaboration for your organization. At the same time, employees can use it to exchange data within a department or a team. Therefore, it is a handy tool for your HR Practices. Some of the basic features of SharePoint are as follows:
Upload, access, and edit files from anywhere in the world
Collaborate with teammates on a document together at once with MS Teams
Share information or data with the entire company
Search for data or files with a complex search feature
Create lists and libraries to store data
All these tools are handy for your HR Department to function with the utmost ease.
SharePoint is a centralized system that all within a company can use. This ensures transparency with business processes slowing employees to work more efficiently. In addition, it is easily accessible, so it can be used by anyone from anywhere, increasing flexibility while working. All of this makes SharePoint the best tool for enhancing your HR practices.