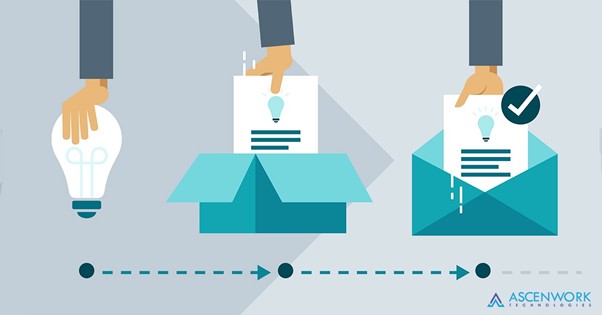 SharePoint Workflows are designed and proposed to automate business processes and reduce manual operations. Any small, medium, or large organization needs Collaboration and Sharing. SharePoint is the leading business automation platform globally. Multiple companies, from Startups to Large Enterprises, have elected SharePoint for its Business Automation journey. SharePoint workflows are structured collaboration activities that can be integrated into several steps. Each activity represents a functional component of a display work process.
SharePoint Designer is a perfect and effective tool to customize your sites and create powerful workflows to make the working process more simple and efficient. It is a free tool offered by Microsoft that allows organizations to create complex workflows that include parallel and multi-stage serial approvals across the entire business.
It contains several SharePoint Workflow templates that make creating the approval easy, quick, and effective. But if you need to create your workflow, you may do this using the steps of this guide.
Below are the 5 Types of SharePoint Workflows that can be used in different Business Scenarios.
Signature workflow
Feedback workflow
Approval workflow
Publishing approval
Three-state workflow
Notes:-
You must be permitted to add SharePoint Workflows to a DocumentList or Library.
SharePoint Workflows should be turned On in the Site collection features. Browse to Site Settings > Site collection features (under "Site Collection Administration" section) and find "Workflows" on the list bottom. Then click "Activate."
We at AscenWork have used SharePoint Workflow for many of our clients, and clients are pleased with our services. Assisting businesses in automating processes is our area of expertise, and automating business processes with SharePoint Workflow is one of them. Contact us for Free Consultation at [email protected] or call on +91-7977285342.