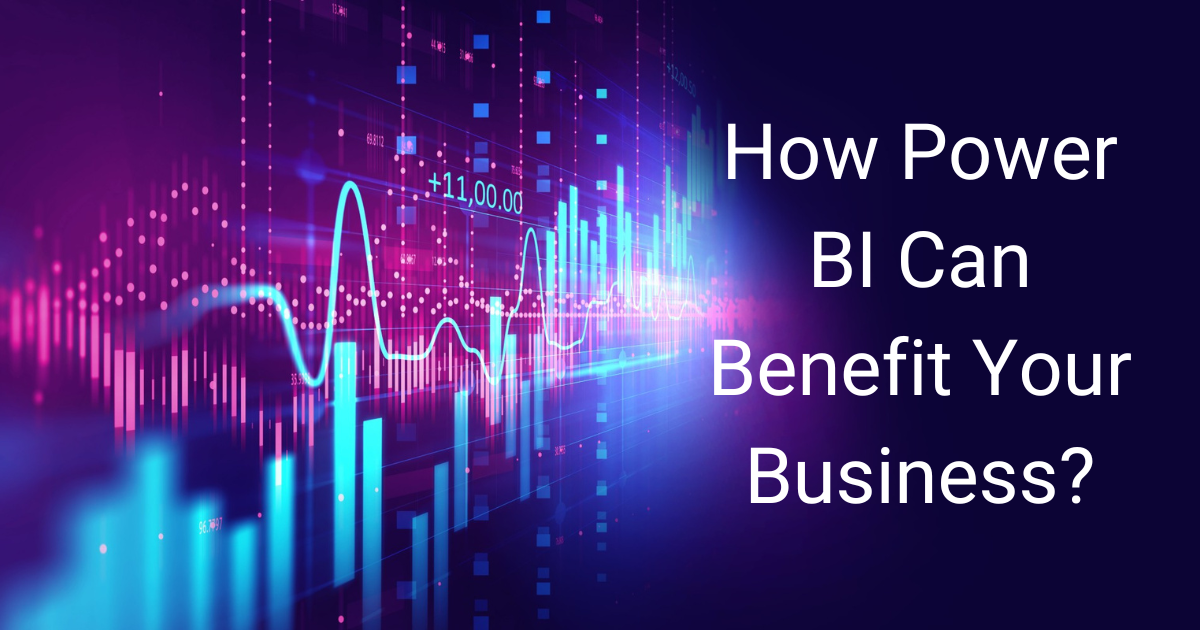 How Power BI Can Benefit Your Business?
Business intelligence and the ability to fetch meaningful information from the data are the two aspects that go hand-in-hand and are responsible for any business to thrive and become ready for tomorrow. As a result, almost all organizations think about business intelligence initiatives for a better future. With the company's expansion, it becomes challenging to manage data consistently. As a result, companies find it difficult to do comprehensive data analysis to make business decisions and outsource Power BI consulting services to get accurate and reliable results.
Now, let's talk about BI's benefits in your business.
Get simple and accessible insights.
There is no need to be a data scientist to understand the analysis work of the BI tool. It can present in-depth visual reports which are easy to understand.
The graphical interface of dashboards is based on the drag-and-drop method; thus, data organization can be done through a few clicks and customized with free add-ons of Microsoft or other third-party apps.
Professionals can get an explanation about changes in data charts by clicking on the data point and selecting the analyze button.
Manage and control Azure database efficiently.
Power BI is best for companies already using Microsoft cloud solutions, as, through BI, they can monitor their Azure environment in a better way.
For instance, they can develop a PBI solution template to get reports of their 90 days Azure activity log data, thus allowing them to address the problems related to server failure, maintenance, and outages. In addition, for implementing Power BI, these companies can join hands with Microsoft Power BI partners.
Get fast answers to your quick questions through Power BI Q&A
If you are still not getting significant insights from your current business intelligence setup, then it's better to avail the natural language feature of PBI. Through this feature, users can type questions using natural language like 'How many units sold last year' and get useful visualizations through BI.
Q&A answers the questions based on the columns, names, and fields. So, if you have an excel sheet of sales with some standard fields like profit and units sold, the Q&A feature of BI can give efficient results to you.
Past trends, current performance, and future predictions
Today's data modeling allows companies to predict future results and current trends. PBI is one such tool that provides accurate analytics and forecasting features to know about future outcomes.
Using such a feature in Power BI, you can learn about 'What if' scenarios in your information. For example, you can know about financial forecasts or market growth by adding a forecast to your line chart.
It uses a predictive forecasting model to automatically sense the reporting period (week, month, or year) and give forecasting results.
Final Takeaway
Power BI allows companies to do strategic analysis, collaborate their data streams, and get more intelligent insights. So, if you still haven't identified the significance of Power BI, then outsource Microsoft Power BI consulting services Mumbai, as this city has many companies providing efficient BI consulting services.